Just droppin' in this Friday to announce a couple of things.
First: I will be at the
Fountain Square Indie Craft Market
tonight in lovely downtown Cincinnati. I'm not on the master list of vendors, but my goods will be represented. Look for my stuff next to the talented
Saint Lexi
! Festivities start at 5pm. See you there!
Second: If you haven't noticed, I like to have at least one new thing to bring with me to each crafty/arty fair. Tonight, I will unveil the prints of my favorite version from my "experiment" series. It will be available in an 8"x10" size, as well as smaller, but equally cute 5"x7" size. The 8"x10" print will also be available in my shop shortly.
Happy Friday!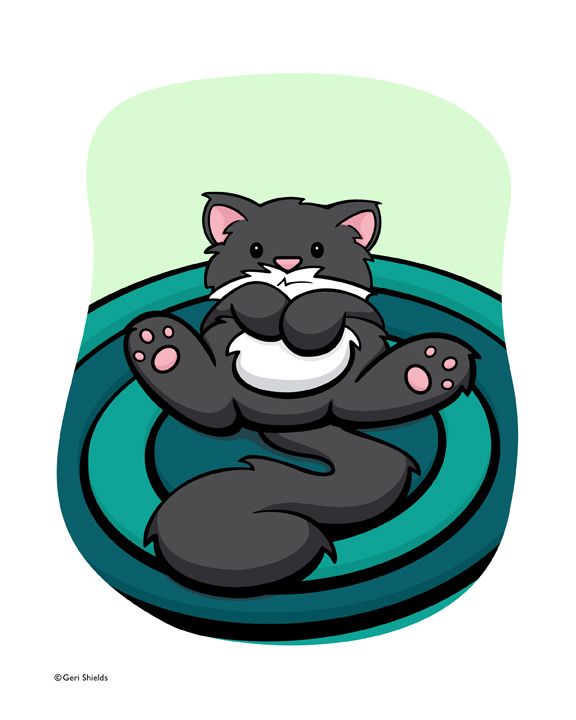 8"x10" print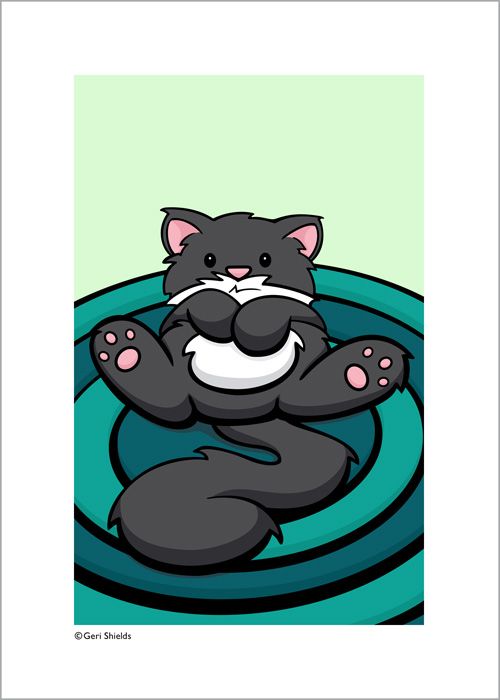 5"x7" print