I had some free time this week and was catching up on some blog reading when I ran across a tutorial on replicating SNL Bumper Photos over at
puglypixel.com
. I liked the look of the photos, so I decided to have a little fun and pieced one together for Office Cat. A lot of people tell me that the spot on her nose looks like a mustache, so I elaborated on that idea a bit.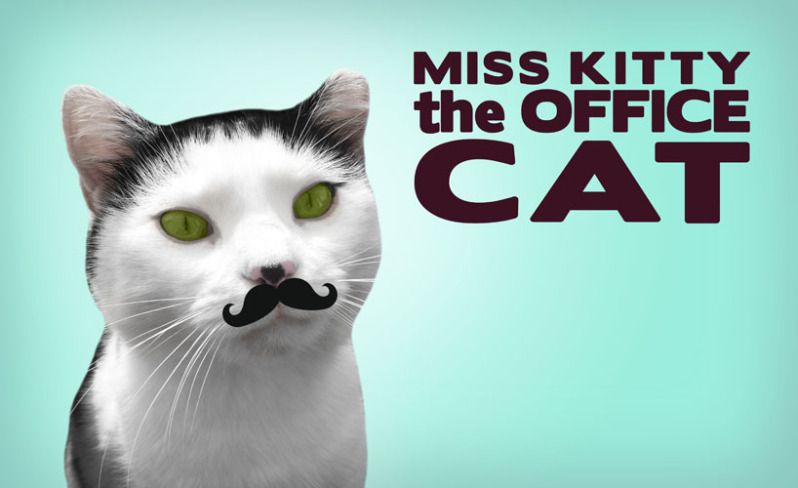 I went a bit overboard and did one for myself! I used a semi-awkward photo of myself and different fonts. I also did a few more steps and techniques than outlined in the tutorial, but I like the look of it.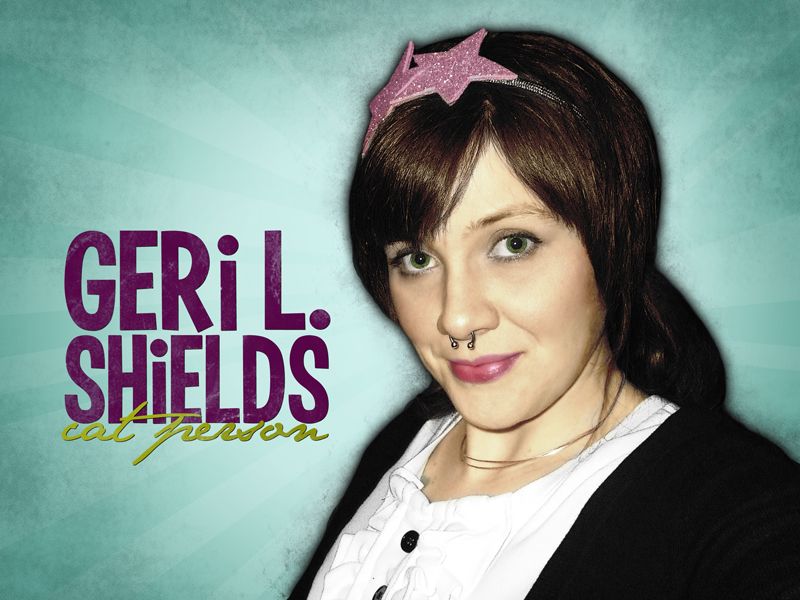 So, here's to me goofing around! And, happy Friday!